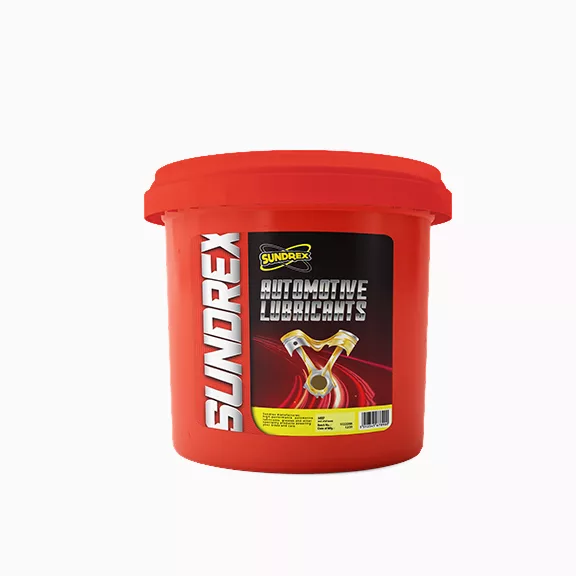 Motorbike Oil
SUNDREX Primex 4T series high quality 4 stroke engine oils are advanced performance, premium quality engine oil specially designed for all kinds of modern high- speed motorbikes and other auxiliary engines. SUNDREX Shockex are specially formulated for use in hydraulic front forks of motorcycles and other commercial vehicles.
Passenger Engine Car Oil
SUNDREX Primex series engine oils are advanced performance multi-grade engine oils specially designed for new generation light duty diesel and gasoline engine applications. It uses proprietary synthetic technology for meeting requirements of modern-day vehicles.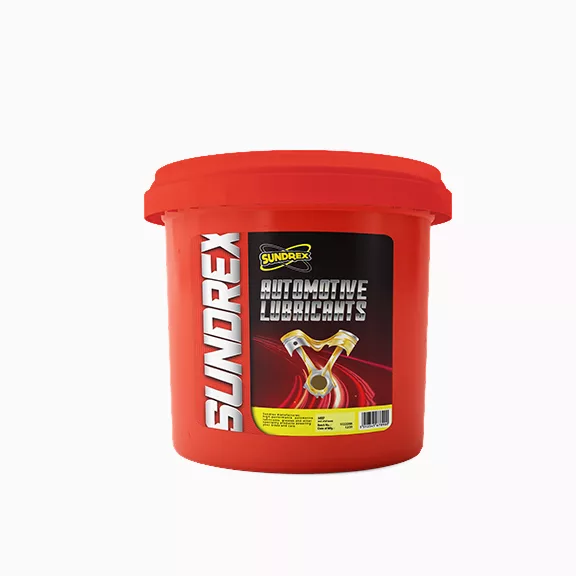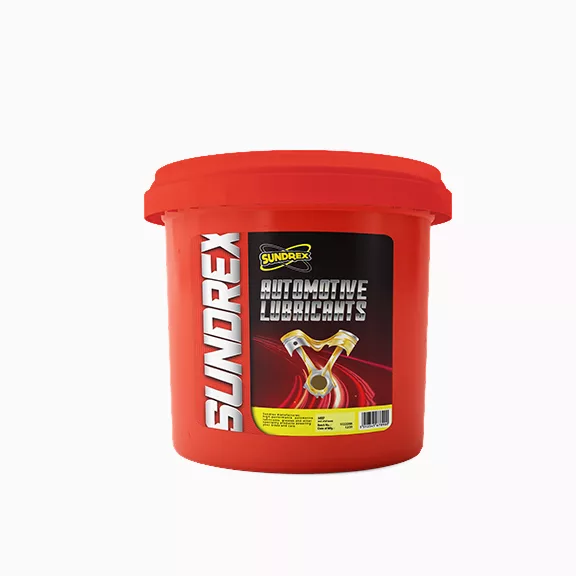 Diesel Engine Oil
SUNDREX Primex series engine oils are advanced performance, premium quality multi-grade and monograde engine oil specially designed for new generation most heavy-duty diesel and gasoline engine applications.
CNG Engine Oil
SUNDREX Primex CNG series are premium grade engine oil specially developed for automotive engines in new generation auto rickshaws, jeeps, cars, three wheelers operating with CNG and LPG as fuels.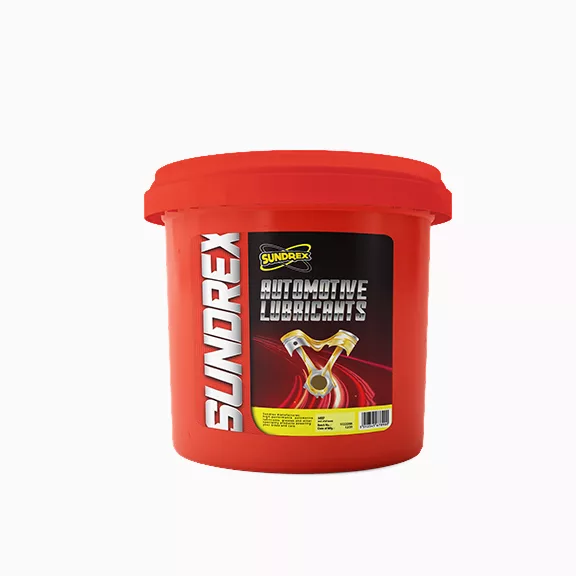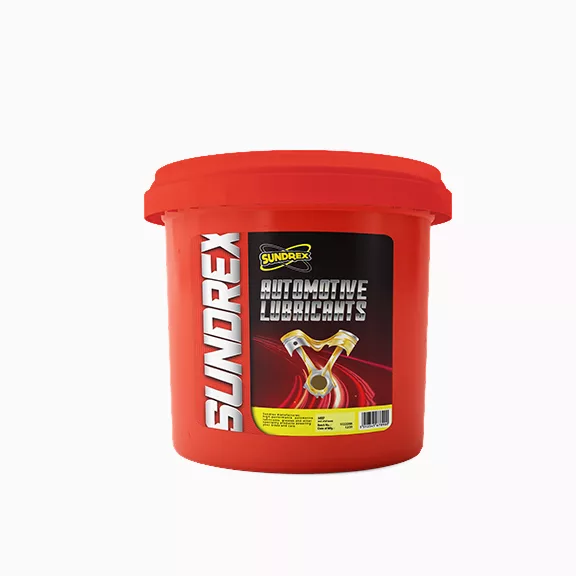 Agricultural and Tractor Oil
SUNDREX Bharat PSO series are superior quality pump set oil for use in all agricultural pump sets whether running on diesel, kerosene or light diesel oil. SUNDREX Tractex Utto is a premium multifunctional tractor fluid designed for agriculture and off-highway road equipment.
Grease
SUNDREX develops and produces high-performance lubricating greases for a multitude of automotive applications and for the toughest requirements. SUNDREX Lithrex , Soloplex, Starplex, Crushex series of greases are designed specifically to meet industry demand for quality greases.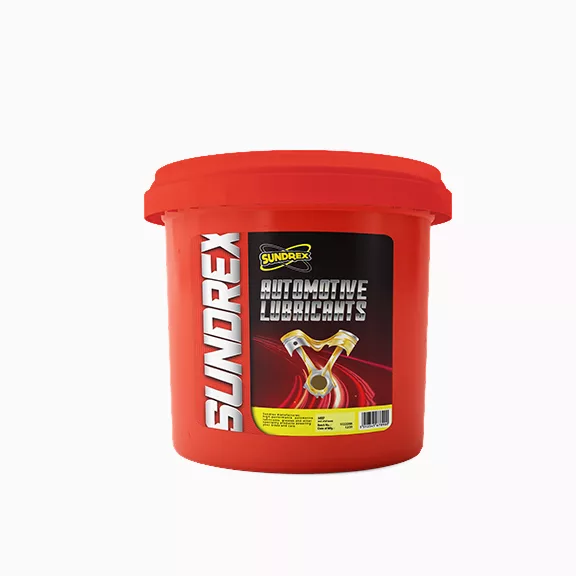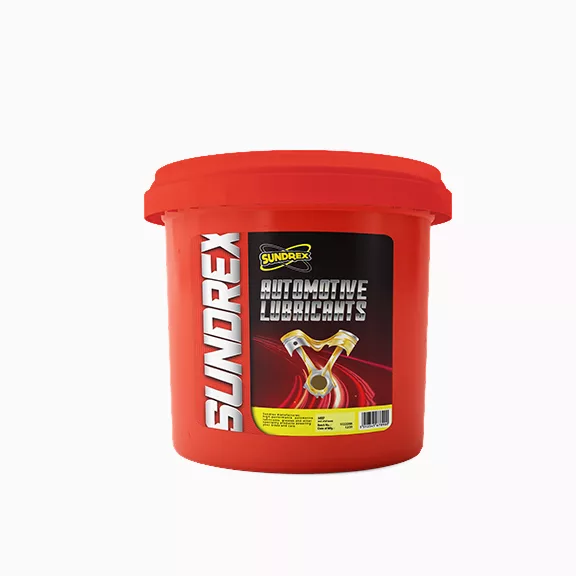 Coolant
SUNDREX Koolex Plus is a premium quality long life radiator coolant formulated from carefully selected highly pure ethylene glycol base and fortified with a range of corrosion inhibitors, foam suppressors, and anti-rust additives.
Hydraulic Oil
Hydraulic oils from the SUNDREX Hydrex and HVLP series are recommended for lubrication of industrial hydraulic systems, mobile hydraulic fluid power transmission systems and circulating oil systems.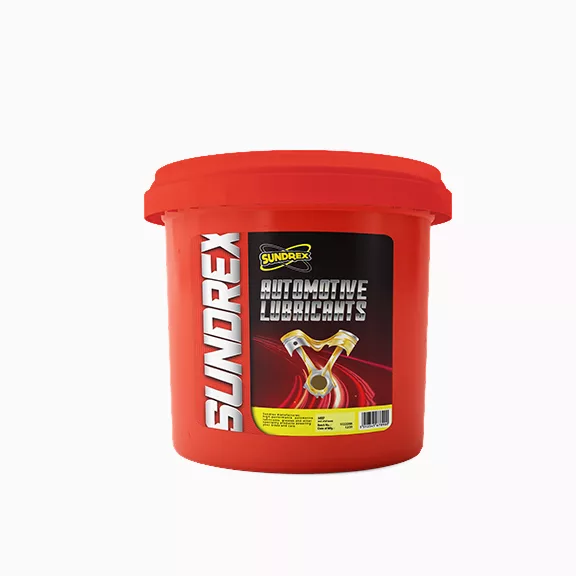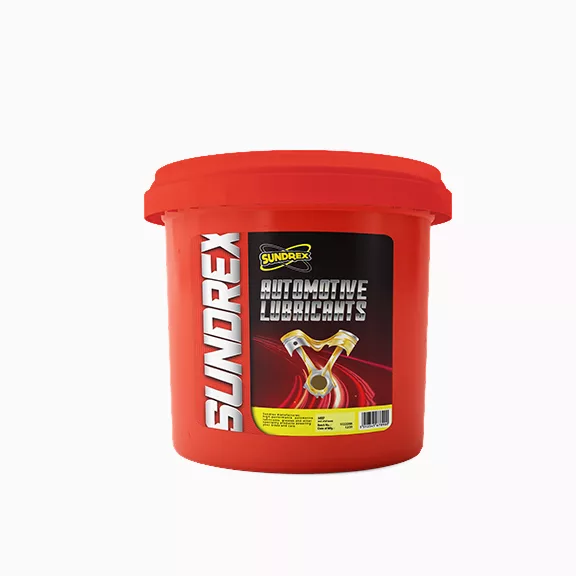 Diesel Exhaust Fluid
SUNDREX eXBlue AUS 32 -DEF is an operating fluid for Selective Catalytic Reduction (SCR) technology, which is used in new heavy-duty commercial vehicles and is recommended for all diesel vehicles to meet BS IV emission norms.
Brake Fluid
SUNDREX Brakex HDB FLUID DOT 3 is a heavy-duty brake fluid based on established glycols and glycol ethers formulation. SUNDREX Brakex HDB Fluid DOT 4 is a heavy duty fully synthetic brake fluid exclusively developed for use in the increasingly complex hydraulic brake systems fitted with drum, disc or either-types of brakes working across a wide range of temperatures.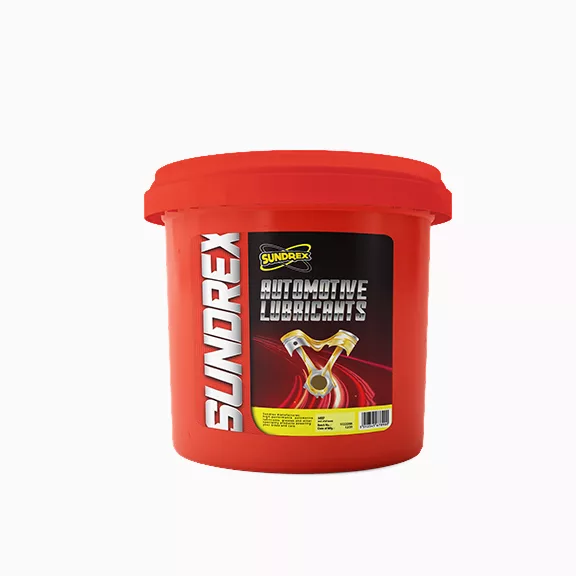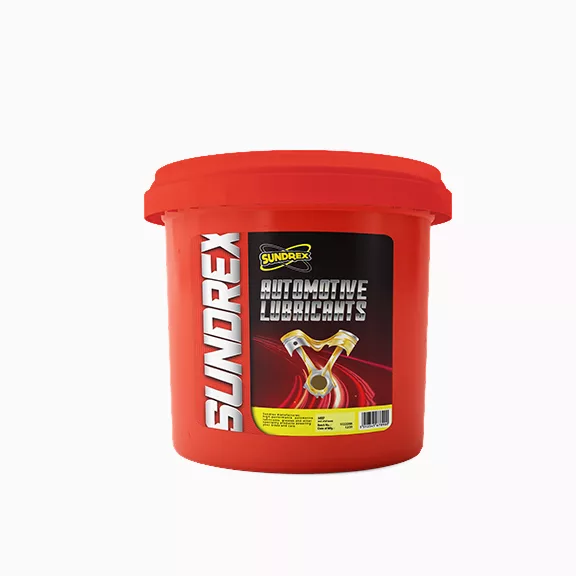 Gear & Transmission Oil
SUNDREX Gearex series oils are extreme pressure oils used for the lubrication of a variety of automotive hypoid gear axles, automotive transmissions, differentials, final drives, steering gears and fluid lubricated universal joints of automotive equipment. SUNDREX Transmex Series oils are premium quality off-highway transmission and hydraulic fluids.