ABOUT US
Welcome to Sundrex
Sundrex prides itself as one well-established player in the lubricant industry, catering to lubrication needs of industries all over Asia. Sundrex manufactures high-performance Industrial Lubricants, Automotive Lubricants, Greases and other Specialty Products.
CLIENTS
Some of the partners & clients we've worked with
INDUSTRY
Industrial Applications
Sundrex has developed high performance lubricating solutions for critical applications across industry segments developed in coordination with our industry partners and experts.
CEMENT
GENERAL ENGINEERING
STEEL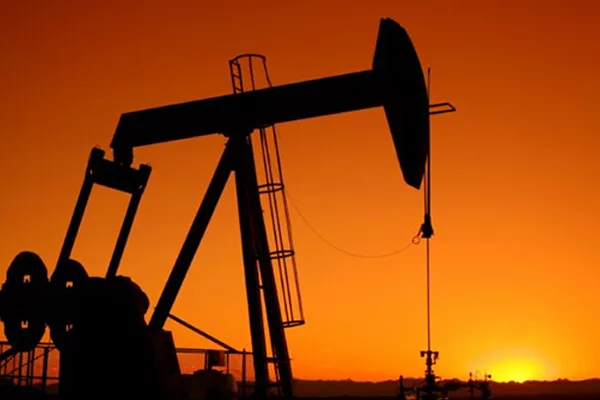 MINING
POWER
TEXTILE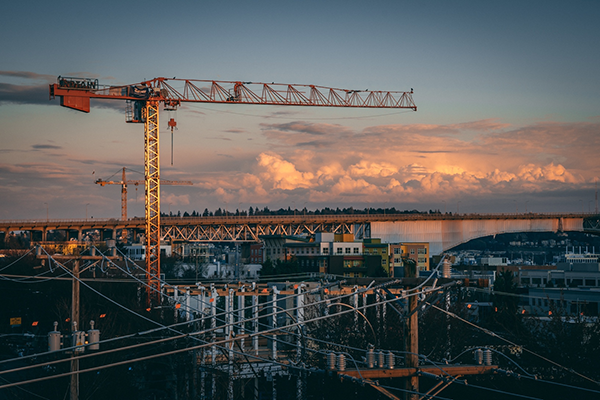 INFRASTRUCTURE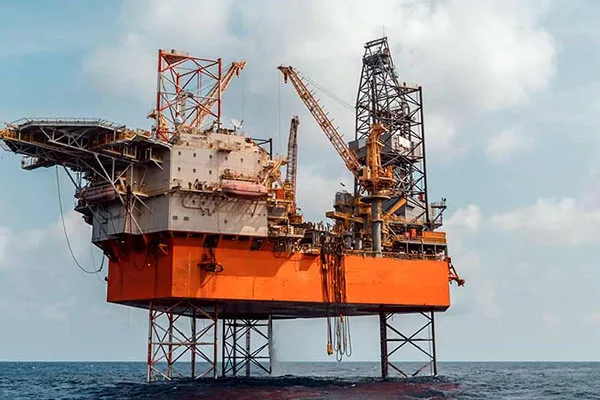 OIL & GAS
ENGINEERING
Technology & Innovation

Our continuous focus on quality and innovation has helped our customers create and maintain sustainable growth.
Get in touch
We're here to help & answer any question you might have. We look forward to hearing from you